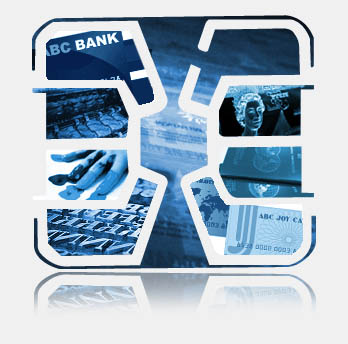 Datasonic Manufacturing Sdn Bhd (DMSB) (formerly known as Asia Pacific Card & System Sdn Bhd-APCS) is a subsidiary of Datasonic Group of Companies, a KLSE Mainboard Public Listed Company (Stock-Exchange Number 5216). DMSB was found on 1997 & have it business core at Port Klang, Selangor Darul Ehsan, Malaysia.
DMSB are ISO 9001 Certified Quality Management Card Manufacturer:
ISO 9001: 2008
EN ISO 9001: 2008
BS EN ISO 9001: 2008
MS ISO 9001: 2008
DMSB aspires to become a dynamic, diversified and competitive global 21st century card manufacturing company. The company is committed to provide customers with an indigenously grown, cutting edge, cost effective, efficient solutions and services that can meet their requirements and give them value for money.
DMSB team comprises of highly qualified, and experiences card manufacturing engineers, we are ready to provide customers with a comprehensive and competitive array of solutions and services.
Our mission : To Constantly Meet And Exceed Customer Expectations