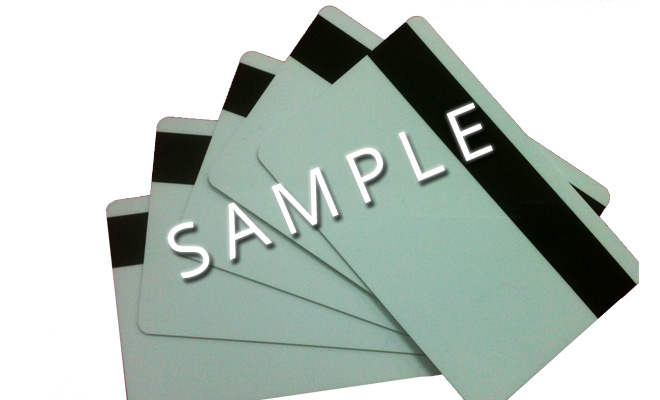 "Extreme Long Life Spam Plastic Cards" is a finished product that capitalizes on the personalization benefits of PVC but significantly increases durability and lifespan. This Plastic cards are more expensive than ordinary PVC card but tend to perform better and last longer – generally 5 or more years. These type of cards are an ideal choice when contact, proximity or contactless technology is included, when the card will be personalized on a retransfer card printer, or when additional durability and extended lifespan is required. Basically, this type of "Extreme Long Life Spam Plastic Cards" is use for National ID or Driving License.
"Extreme Long Life Spam Plastic Cards" also work well in high-use applications where cards have a barcode or magnetic stripe used for access control, time and attendance, or cashless payment. Any application that requires frequent card swiping will want to use this "Extreme Long Life Spam Plastic Cards". These applications are common with employee badges, student IDs, season passes, loyalty card or membership cards.
DMSB is a certified Global Card Manufacturing company from Malaysia. We are a leading manufacturerof plastic ID card. We manufactured various type of Membership Card, Smart Card, National ID Card & ATM Cards. Contact us for more information.