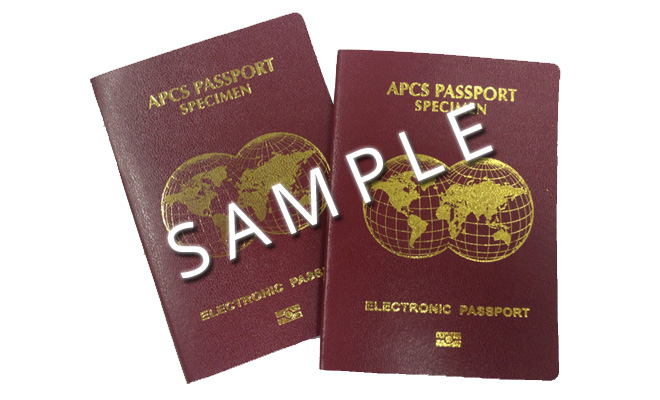 "Passport Data page" or commonly known as "e-Passport" is a public travel document that contains an electronic data carrier – a contactless chip that is used to store the passport holder's biometric data.
With its holder's data stored on its chip which, through radio waves, communicates with the inspection system at the border crossing, such a travel document significantly reduces counterfeiting risks, accurately identifies each person entering or leaving a country, and aligns the travel documents of individual countries with international standards governing travel document security, contributing to the safety of national borders and international travels. The ultimate objective of this passport is to ensure full automation of security control systems at border crossings and, thus, eliminate long queues of people waiting to cross borders.
The design and security features of the "Passport Data page" or e-Passports are aligned with the requirements of international travel document standard ICAO 9303.
DMSB is a leading manufacturer contactless Smart Card & passport data page. We provides customers with a cost effective, efficient smart card solutions and services that can meet their requirements and give them value for money. Contact us now.