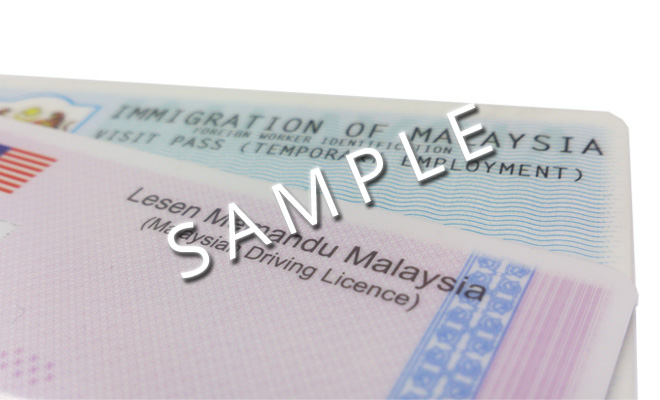 A National ID card is a portable document, typically a plasticized card with digitally-embedded information, that someone is required or encouraged to carry as a means of confirming their identity.
Driving licence is an official document which states that a person may operate a motorized vehicle, such as a motorcycle, car, truck or a bus, on a public roadway.
Today, airlines and banks require some sort of identity authentication. Typically, a driving license, passport, or other card with your name and an embedded photo is sufficient.
As an official document, National ID Card/ Driving License requires top security to fight forgery attempts & long life spam plastic card body. DMSB provide the level of security and resilience required in National ID Card/ Driving License.
We are the plastic ID card & smart card supplier. We manufactured various type of Smart Card, National ID Card, driving license card & more. Contact us now.